We operate from our offices in North Sydney and on the Northern Beaches.
Get in touch with us on 0404 058 449 or complete the contact form to arrange a meeting, in person or online.
If you would like to book a time for a preliminary consult with our principal, Helen click here
North Sydney Office
Level 25, 100 Mount St
NORTH SYDNEY NSW 2060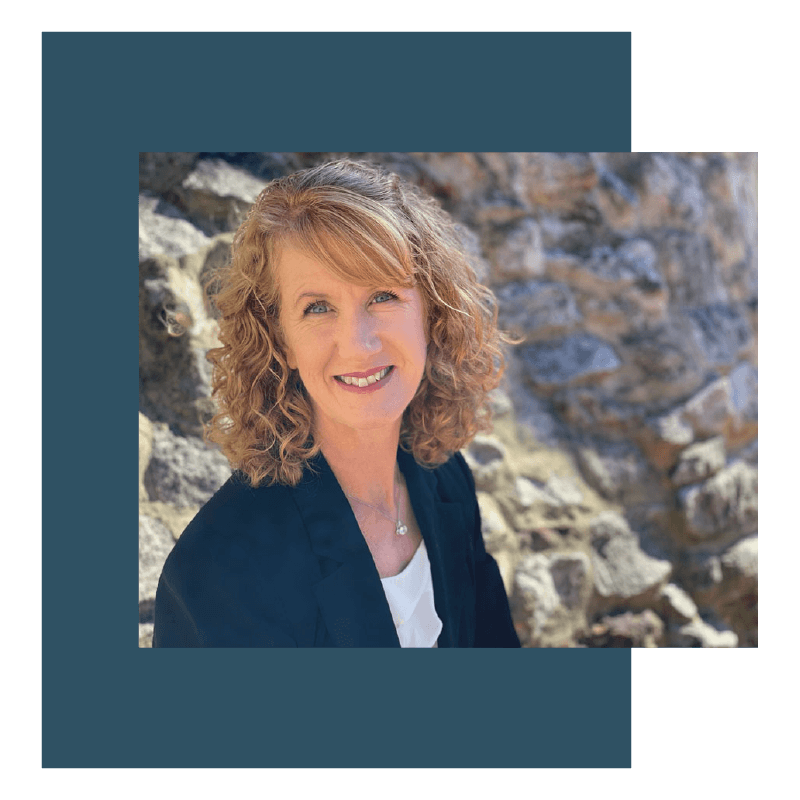 *Please do not include confidential or sensitive information in your message as we may already be representing another party in your situation. In that case, we have a duty to disclose any information you provide to our client.