We operate from our offices in North Sydney and on the Northern Beaches.
Get in touch with us on 02 8094 9177 or complete the contact form to arrange a meeting, in person or online.
If you would like to book a time for a preliminary consult with our principal, Helen click here
North Sydney Office
Level 32, 101 Miller St
NORTH SYDNEY NSW 2060
Northern Beaches Office
Suite 3, Building 6, 49 Frenchs Forest Rd
FRENCHS FOREST  NSW  2086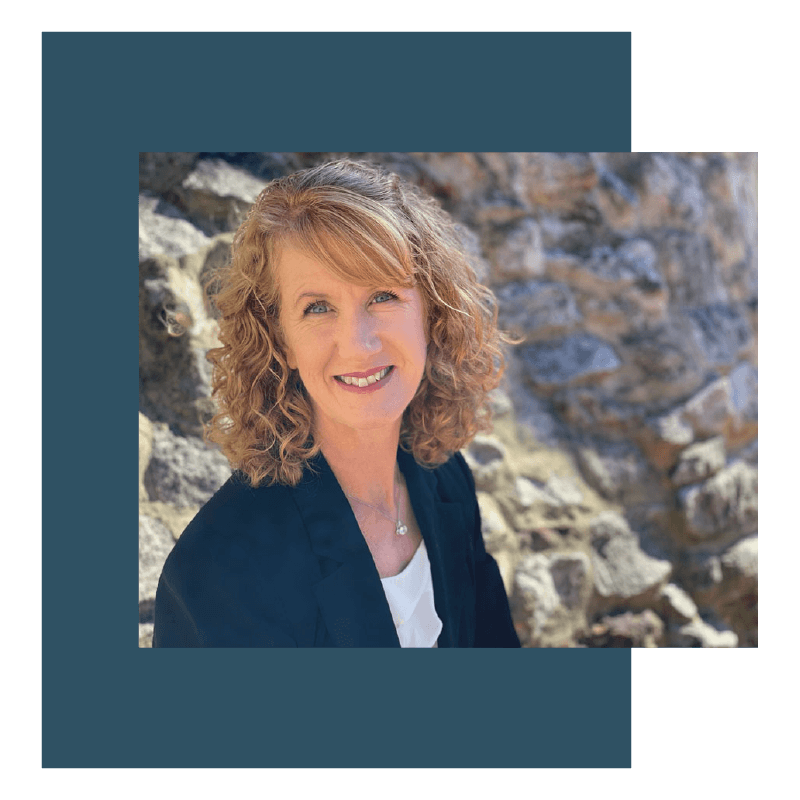 *Please do not include confidential or sensitive information in your message as we may already be representing another party in your situation. In that case, we have a duty to disclose any information you provide to our client.