Ede Family Law was founded on the belief that relationship change is a natural part of our life journeys.  We recognise that while relationship change is often difficult, every relationship, and how it changes over time, is very personal to each of us.
Helen Ede and her team at Ede Family Law have more than 30 years' collective experience in guiding their clients through the legal implications that go with their relationship changes and assisting them to re-establish themselves and their futures.  Navigating this difficult terrain requires expertise, foresight and a network that extends far beyond the legal issues alone. 
Throughout the process, our team at Ede Family Law will strive to ensure you feel understood as an individual, reassured with informed choices and a clear strategy, and resilient knowing you have a team in your corner that empowers you to make brave decisions to rebuild your future.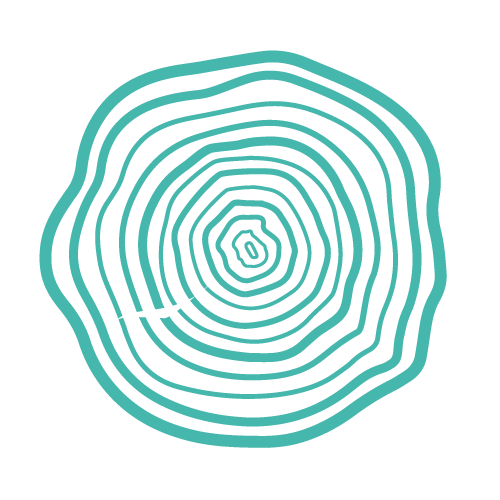 Authenticity
Our passion for family law is anchored in a profound recognition and sensibility about humanity. We believe in being true to yourself as an individual and keeping ownership of the decisions you need to make, to live the best life for you and your family.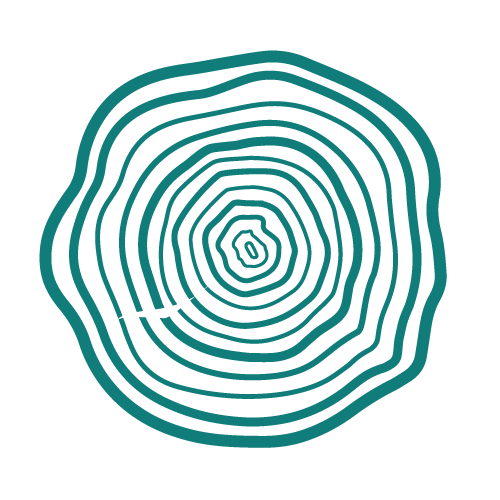 Foresight
We don't see divorce as 'the finale' but rather an opportunity for renewal and a redefinition of personal relationships in moving forward. Getting beyond the tough times means looking to the future.
Adaptability
We believe life's peaks and valleys are all part of our unique journeys. They fuel resilience and personal growth. Navigating these times requires the ability to adapt and the courage to seek support when it's needed.
We are real people with shared roles and life experiences
We are lawyers by profession but we are also partners, ex partners, parents and family members. We recognise that with big change comes big emotions. We take the time to listen, so we develop a deep understanding of your needs (both legal and personal).
We are holistic in our approach
We understand that family separation is much more than a legal issue, and those that are going through it deserve the best of care. We consider the 'whole human', including family needs and dynamics, and then draw on our broad skill set, diverse range of tools and support networks to develop a bespoke strategy that meets your unique needs 
We keep your future vision in mind
Our knowledge and breadth of experience equips us to see the 'bigger picture' based on a real understanding of the outcomes we need to support you to achieve, and to develop a clear, pragmatic plan to get you there. We see that our role is to pare back the complexity of the law and help you to make informed decisions with this perspective in mind.
We are your biggest advocate
We are committed to achieving your goals and our advice will leverage a diverse range of strategies to secure the future vision you have for you and your family. We treat every case as unique and will be tenacious in ensuring your voice is heard.
"Demonstrating genuine care from our initial meeting, the combination of your expertise and general approach, Helen, made me feel like I had a safety net from the high wire. At a time when emotions are high your pragmatism, intelligence and wonderfully direct approach was second to none."